DCS Digital Engineering Services
"Ushering the New Era of Digital Engineering Experience"
Technological knowledge, long-term operating experience and a deep understanding of the business qualify DCS to the ideal service partner for all actors of the digital manufacturing world. We support and manage product from concept to reality.
The world over, engineering organizations face three key challenges to win in a dynamic business environment:
Agility: Making quick and informed decisions in a complex, fast-paced, competitive business environment, and understanding cost / value implications across the value chain
Enhancement: Adopting forward-thinking solutions in engineering concepts, technologies and business systems to be on the cutting edge and create more value for customers.
Profitability: Maximizing customer opportunity across the relationship life cycle with offerings needed to gain repeat business, wallet share, and stability.
We have experts who have given the best Engineering solutions for the following large Companies as lead consultant
Kirloskar Consultant Limited, Pune
Thermax Enviro, Pune
Atlas Copco
Hindustan Petroleum Co. Ltd.
Cummins India Ltd.
Powerica Ltd.
Product Engineering
The buyers insist on latest technologies, enhanced designs and enriched user experience.WithDCSrich heritage of best in class product engineering services can provide necessary expertise in the domain.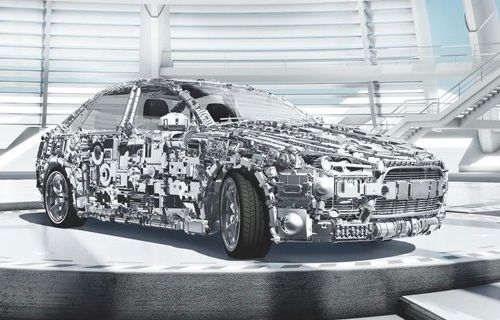 Demystifying Engineering Analytics
By applying engineering analytics across the business, manufacturers can reimagine how they design, produce and deliver new products and services that resonate with customer needs and preferences.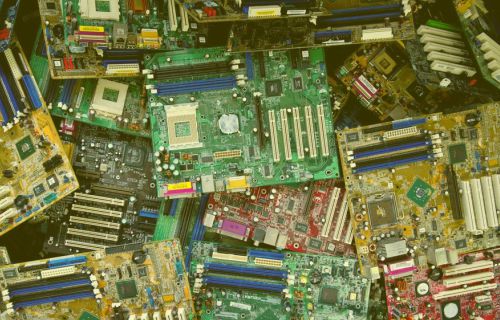 Assessing Obsolescence
For many manufacturers, evaluating and managing the risk of obsolescence is a missing piece of their overall management strategy. With a clear obsolescence policy and risk-assessment framework, manufacturing companies can help ensure that their systems and assets remain up and running.
MAKE YOUR BUSINESS PROFITABLE WITH OUR SERVICES
Get In Touch And Ask Your Questions !