DCS BUSINESS & STRATEGIC MANAGEMENT SERVICES
An integrated consultancy service boutique for financial, operational management by a team of top notch professionals aiming at offering result oriented and cost effective solutions with a multitude of our high-quality range of services.We have experts who have given the advisory services for the following large Companies as Consultants.
Prince Spinners Pvt. Ltd.,
Real Spintex Pvt. Ltd.
Noble Agro Food Products Pvt. Ltd.
Roble Food Pvt. Ltd.
Vintage Coffee Pvt. Ltd.
Business Integration
DCS's Business Integration offering helps organizations enhance value from their mergers and acquisitions. Our approach helps management understand and control the integration process, retain a sense of urgency, identify and respond to execution problems, and extract real value from the deal.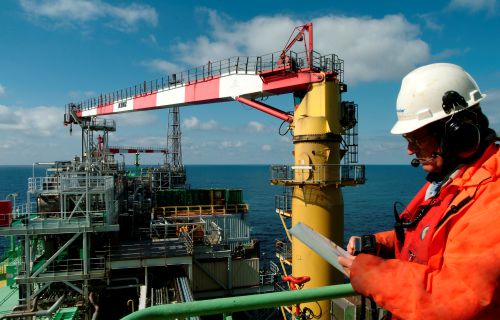 Operations
One of the key challenges facing organizations today is to create business capabilities that meet and exceed the emerging requirements within the market. Understanding the future basis of competition and customer requirements creates the need and opportunity to re-invent business processes to manage risk, increase revenues and control costs.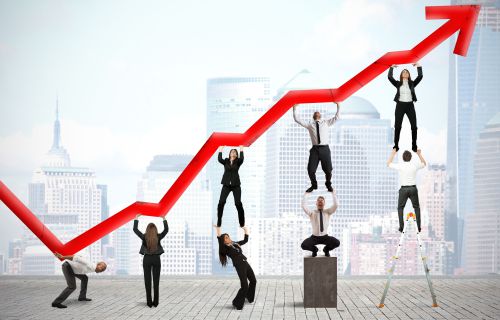 Profit Enhancement
Identifying bottom-line savings and leveraging on detailed category specific knowledge. This iscombined with some of the leading current procurement techniques and technologies to help deliver accelerated profit improvement from specific cost savings initiatives
With DCS Strategic Management Consulting, you will devise and move through a sound process - from Vision, to Planning, to Implementation - and will achieve strategic and effective results.
MAKE YOUR BUSINESS PROFITABLE WITH OUR SERVICES
Get In Touch And Ask Your Questions !