There are more than 12 billion connected devices in the world—more smart "things" than people. We look at IoT as a driver of new forms of digital engagement—the collapsing boundary between physical and virtual. Innovative companies are adopting IoT strategy and technology to rethink their products and services and redefine their relationships with customers, employees and partners.
DCS's view is that creating successful digital experiences requires expertise in digital strategy, foundational technologies, design and process and systems.DCS's team with expertise in provides digital design solution can create end-to-end experiences that make up the fabric of this new form of engagement. Making digital experiences valuable requires that new flows of data get converted into business insight for meaningful action.
Smart Connected Products
IoT Is Shaping the Future of Customer Experience and Product Development"
The Digital Twin
Bridging the Physicaland Digital Worlds, the 21st-century approach to productivity enhancements.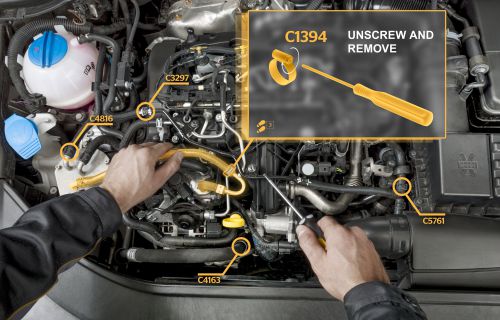 Augmented reality
(AR) is a live direct or indirect view of a physical, real-world environment whose elements are augmented
Our Services include
DCS partners with PTC to identify IoT business cases and put into place the technology to create entirely new business models and revenue streams, while reducing costs and boosting efficiency.
MAKE YOUR BUSINESS PROFITABLE WITH OUR SERVICES
Get In Touch And Ask Your Questions!