Sound Solutions for Troubled Assets by Delivering Tougher Stress Tests
With expertise in a full spectrum of financial and operational advisory services, our team works closely with organizations to address the most complex business issues. We believe in providing business and financial solutions with a core realistic approach that is most appropriate to the real life situation.We have experts who have given the advisory services for the following large Companies as Consultants which can add the value and profitability to our clients.
Gujarat Optical Cables Ltd.,
RHP Cables Ltd.
Birla Cotsyn India Pvt. Ltd.
Gujarat Telephone Cables Ltd.
Hindustan Builders
Tera Cab India Pvt. Ltd.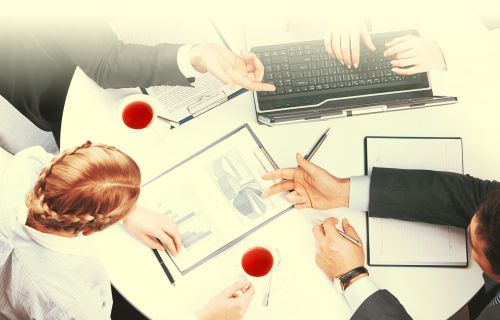 Debt & Capital Advisory
Our Debt & Capital Advisory group advises clients on all aspects of their debt and capital needs, helping borrowers and shareholders alike to achieve their financing objectives.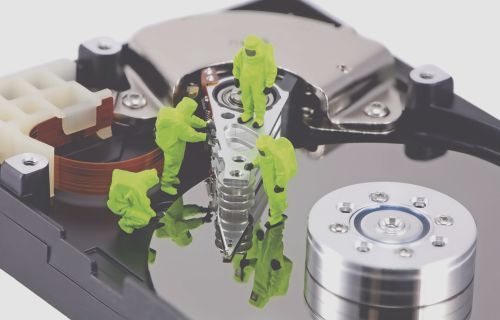 Business Recovery Services
We offer advisory services to lenders, creditors, companies and individuals in troubled financial situations to help you identify problems, gain cooperation, develop solutions and implement them with ease and precision.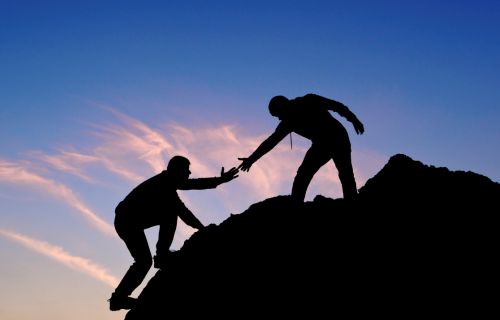 Business Restructuring Services
In the current market scenario, Business Restructuring Services (BRS) is significant for the followingreasons: Indian promoters averse to equity dilution, Lacklustre equity markets and increasing NPAs making raising capital tougher, Increase in distressed assets and renewed impetus for asset reconstruction companies, Tightened loan restructuring norms.
DCS eases this impact by providing a comprehensive financial restructuring plan after taking various stakeholders into confidence. In addition, we help client in building a platform for financial recovery, reducing financial cost and reorganizing operations.
MAKE YOUR BUSINESS PROFITABLE WITH OUR SERVICES
Get In Touch And Ask Your Questions !