Skilling & Training We Provide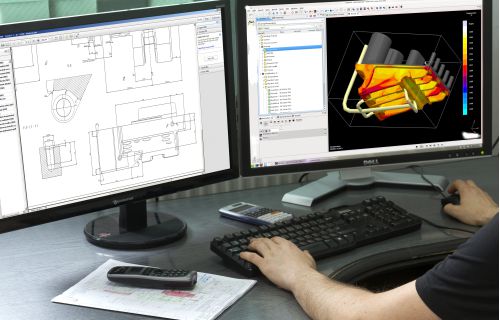 Mechanical
To compete in today's furious market, manufacturing organizations must develop the product from "Concept to Reality" quicker than ever. In view of this, the need for computer aided design and manufacturing plays a vital role.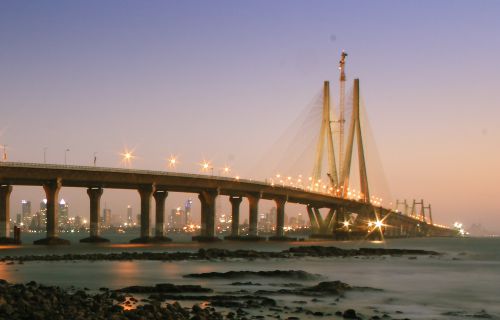 Civil & Architecture
Infrastructure sector is a key driver for the Indian economy. The sector is highly responsible for propelling India's overall development and enjoys intense focus from Government for initiating policies that would ensure time-bound creation of world class infrastructure in the country.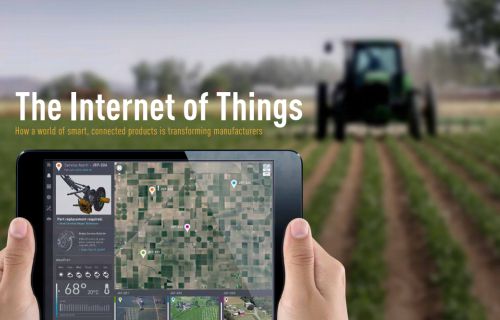 IoT
DCS announces first of its kind "Internet of Thing" training and workshop in India. Our endeavour is to impart skills those are highly in demand and will become Industry's new big thing in the coming years.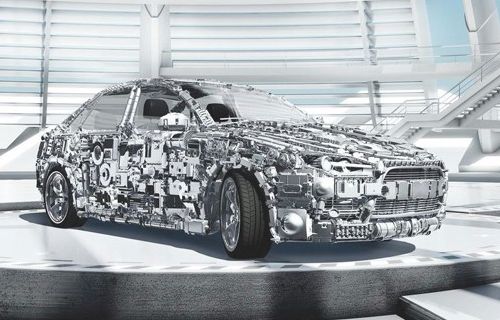 Center Of Excellence
In the era of globalization, manufacturing has undergone a paradigm shift in the way goods and products are produced due to large scale deployment of technology in the manufacturing process.
REGISTER FOR TRAINING TODAY/GET THE BEST OFFER