DCS Drug Discovery and Development
India is our fastest growing geography in terms of headcount. About 1,000 employees are in IT services and the rest are supporting business functions in clinical trials. As India returns to the global map due to the recent legislative changes, it will be required to support more global operations in medical, mathematical, bio-statistics skills as well as local clinical trials. We can see thousands of employees more in the next few years easily.
The market clocked an impressive compounded annual growth rate of 17.46% over the period 2005-2016. By 2020, the Indian pharmaceutical market is expected to be among the global top three by incremental growth and is expected to be the sixth largest market in the world in terms of absolute size.India is expected to be among the top 25 nations in the Global Innovation Index within the next 10 years.
Clinical Trial Market sees a Positive Metamorphosis with the Country being viewed as a Drug Discovery Destination, says Frost & Sullivan.The market is growing at a rate of 11-13 per cent as the country builds its track record and gains increasing favour as a base for global clinical trials (phase I-IV). According to ASSOCHAM, Clinical Research industry expected to employ 50,000 professionals in the next five years.
DCS offers a number of programs that fall within the broad definition of drug discovery and development. It encompasses non-clinical and clinical phases of research, monitoring of drug safety on an ongoing basis, managing of clinical trial data, regulatory affairs and even writing of documents related to the whole drug discovery and development process. These unique programs open up a wide range of career opportunities for you in the CRO, SMO, IT, pharmaceutical and biotechnology industry.
DCS Drug discovery and development programs are available for GLP, Clinical Research, Pharmacovigilance, Regulatory Affairs and Health Economics Outcomes Research.
Objective
To contribute in India and the World through excellence in education and research
To establish across globally to be a best academic in research and pharmaceutical industry;
To ensure patient safety, product quality and data integrity inline to latest regulations, ethics and quality;
To provide knowledgeable resources to the industry;
To promote and support drug discovery and development with required skillet;
To be well aligned to the regulatory requirements to protect human kind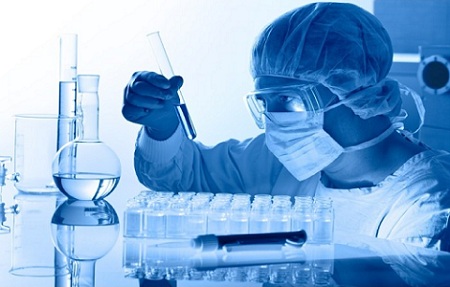 Clinical Research
Regulatory Affairs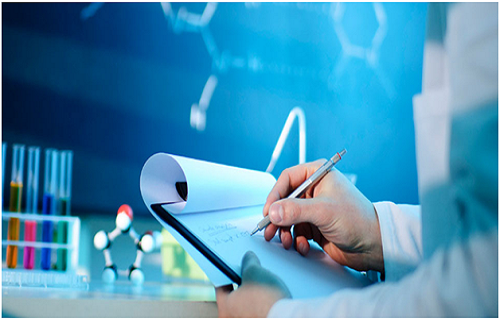 Good Laboratory Practices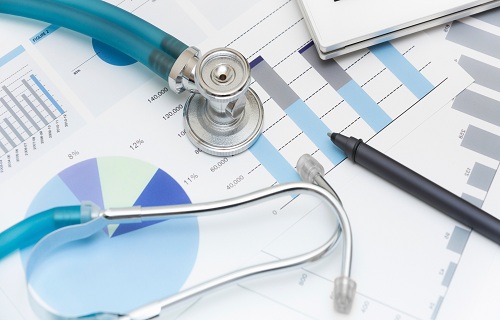 Health Economics Outcome Research
Pharmacovigilance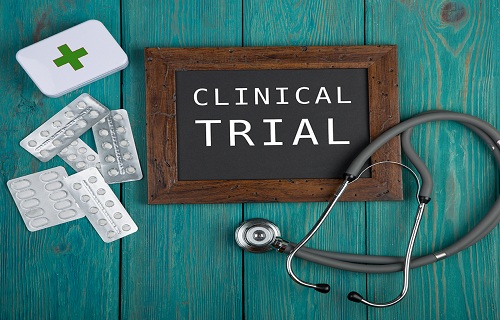 Outsourcing Clinical Trials