Our pioneering regulatory services and technologies, backed by our in-depth global knowledge of CDSCO, EMA, FDA, and MHLW policies and processes.
Country/Continent wise Regulatory Authorities
India-CDSCO (Central Drug Standard Control Organization)
International• ICH • WHO • WTO
Europe• EMA (European Medicine Agency)
US• USFDA • DHHS (Department of Health & Human Services) • NCCAM (National Center for Complementary & Alternative Medicine)
Japan• MHLW (Ministry of Health and Labour Welfare)
UK• MHRA (Medicines & Healthcare Products Regulatory Authority)
Australia• TGA (Therapeutic Goods Administration)
China• SFDA (State Food & Drug Administration)
Brazil• National Health Surveillance Agency (NHSA)
New Zealand• Medsafe (Medicines & Medical Devices Safety Authority)
Our Services
Global Regulatory Lead support.
Global Regulatory Lead support.
Regulatory Affairs and CMC strategic guidance.
(e.g. Labelling, local clinical trials, approval contingencies, climatic zones for stability studies and local requirements for document types, samples, quality control and launch.)
Scientific advice and interactions with regulatory authorities.
Submission gap analysis.
Mergers & acquisitions and related regulatory issues.
Pediatric development and PIPs.
New and revised health authority guidelines (e.g. ICH Q3D, Q12, QbD)
The regulation of medicines allows consumers to have faith in the quality, safety and efficacy of medicines.
CDSCO (Central Drug Standard Control Organization)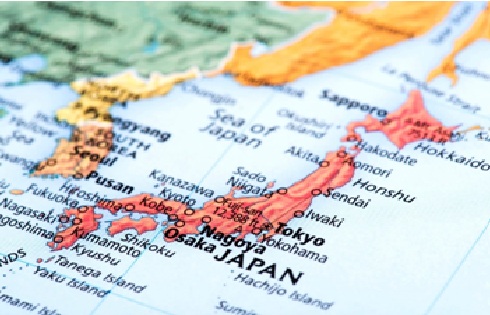 MHLW (Ministry of Health and Labor Welfare)
EMA (European Medicines Agency)
FDA (Food and Drug Association)