Skilling & Entrepreneurship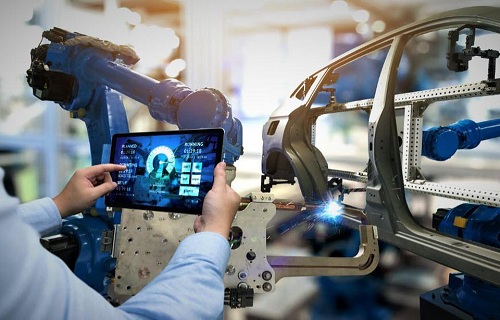 Manufacturing
To compete in today's furious market, manufacturing organizations must develop the product from "Concept to Reality" quicker than ever. In view of this, the need for computer aided design and manufacturing plays a vital role.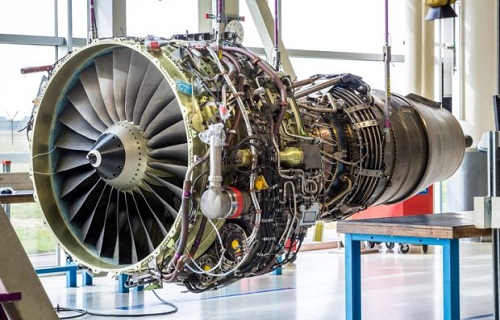 Aerospace
India's civil aviation industry is on a high-growth trajectory. India aims to become the third-largest aviation market by 2020 and the largest by 2030. Estimate indicates that by 2035, the Indian Civil Aviation sector.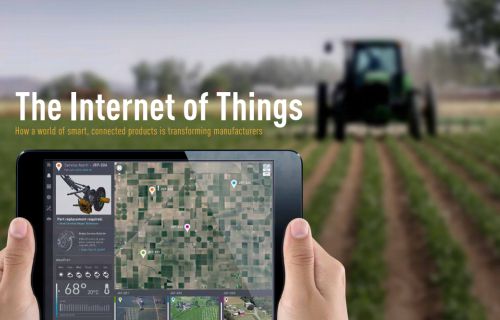 IoT
DCS announces first of its kind "Internet of Thing" training and workshop in India. Our endeavour is to impart skills those are highly in demand and will become Industry's new big thing in the coming years.