Medical Tourism is where people who live in one country travel to another country to receive medical, dental and surgical care while at the same time receiving equal to or greater care than they would have in their own country, and are traveling for medical care because of affordability, better access to care or a higher level of quality of care.India is a huge magnet for attracting foreign patients for medical treatments. With general tourism on the rise, it is estimated that the volume of medical tourists worldwide could reach up to 9 billion by 2020, attracting additional visitors to the country.
Medical tourism, more broadly health and wellness tourism, refers to the industry in which people from across the globe travel to other countries to get medical, dental and surgical care, and at the same time, visit the local attractions of that country.Medical tourism in India–the next crown jewel–that could shape the future of India's economy and health care.
The government has said that the value of medical tourism in India is likely to reach a whopping USD 9 billion by 2020 as compared to the USD 3 billion in 2015.Tourism Minister KJ ALphons informed the Lok Sabha that India has emerged as a major medical tourism destination over the years.Alphons said that according to a Ministry of Commerce report published in 2016, India is among the top six medical value travel destinations of the world which also include Thailand, Singapore, Malaysia, Taiwan and Mexico.
"It is further informed that as per the report, through adequate focus and effective execution, Indian medical value travel, pegged at 3 billion USD in 2015, can be 9 billion USD opportunity by 2020″, the minister said.Alphons went on to say that the ministry had recognized medical and wellness promotion tourism as niche tourism product for promotion, organized wellness and medical tourism promotion shows and also produced a film on it.
We are providing Medical treatment in Neuro, Orthopedic, Cosmetic, Cardiovascular,Oncology Surgeries, Bariatric & Weight Loss Surgery, Cardiology, Clinical Psychology, Dental & Dental Surgery, Dermatology & Aesthetics, Diabetes,Endocrinology & Metabolic Disorders, Dietetics & Nutrition, ENT & Cochlear Implants, Gastroenterology, Gastrointestinal & Hepatobiliary Surgery, General & Laparoscopic Surgery, IVF & Infertility, Paediatric Neonatology and Plastic Reconstructive Surgery across India through worldwide with five star accommodations.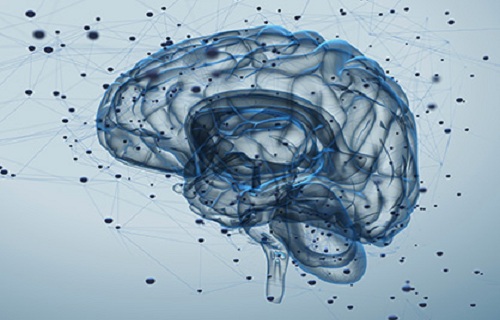 Neurosurgery
Cardiovascular Surgery
Dermatology & Aesthetics
ENT & Cochlear Implants
General & Laparoscopic Surgery
IVF & Infertility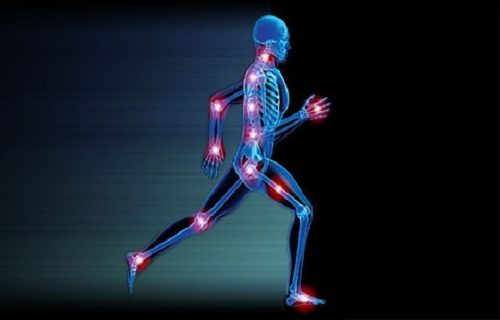 Orthopedic Surgery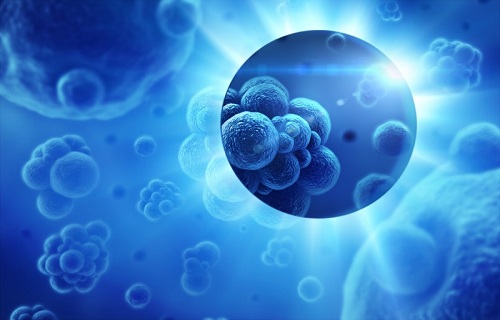 Oncology Medical Radiation and Surgery
Clinical Psychology
Diabetes,Endocrinology & Metabolic Disorders
Gastroenterology
Paediatric Neonatology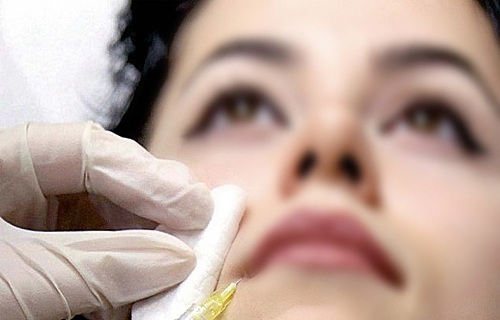 Cosmetic Surgery
Bariatric & Weight Loss Surgery
Dental & Dental Surgery
Dietetics & Nutrition
Gastrointestinal & Hepatobiliary Surgery
Paediatric Neurology