Center for Skill and Entrepreneurship Development
The digital space has witnessed major transformations in the last couple of years and as per industry, experts would continue to evolve itself. The latest entrant to the digital space is the Internet of Things (IoT). IoT can be defined as interplay for software, telecom and electronic   hardware   industryand promises to offer tremendous opportunities for many industries.
With the advent of the Internet of Things (IoT), fed by sensors number in the trillions, working with intelligent systems in the billions, and involving millions of applications, the Internet of Things will drive new consumer and business behavior that will demand increasingly intelligent industry solutions. Which, in turn, will drive trillions of dollars in opportunity for IT industry and even more for the companies that take advantage of the IoT.
The number of Internet-connected devices (12.5 billion) surpassed the number of human beings (7 billion) on the planet in 2011, and by 2020, Internet-connected devices are expected to number between 26 billion and 50 billion globally. Therefore, to leverage India's strength as a leader in the global service industry, through suitable promotion and supportive mechanisms the draft IoT policy has been formulated to create IoT ecosystem in the country.
The Indian Government's plan of developing 100 smart cities in the country, for which Rs. 7,060 crores have been allocated in the current budget could lead to a massive and quick expansion of IoT in the country. Also, the launch of the Digital India Program of the Government, which aims at 'transforming India into digital empowered society and knowledge economy' will provide the required impetus for development of the IoT industry in the country. The various initiatives proposed to be taken under the Smart City concept and the Digital India Program to setup Digital Infrastructure in the country would help boost the IoT industry. IoT will be critical in making these cities smarter. Some of the key aspects of a smart city will be:
To create an IoT industry in India of USD 15 billion by 2020. This will also lead to increase in the connected devices from around 200 million to over 2.7 billion by 2020. As per Gartner Report the total revenue generated from IoT industry would be USD 300 billion and the connected devices would be 27 billion by 2020 globally. It has been assumed that India would have a share of 5-6% of global IoT industry.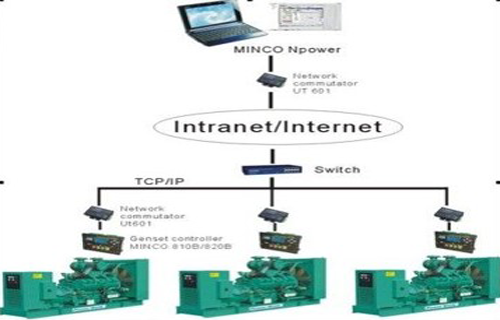 Generator Monitoring System Lab
Smart Manufacturing Lab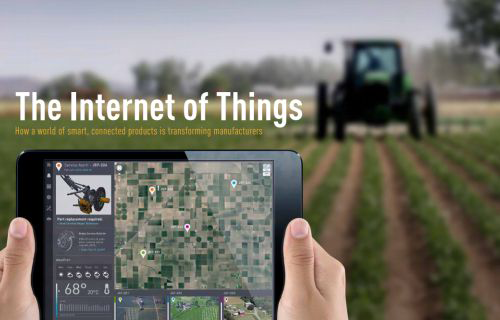 Internet of Things Basic Lab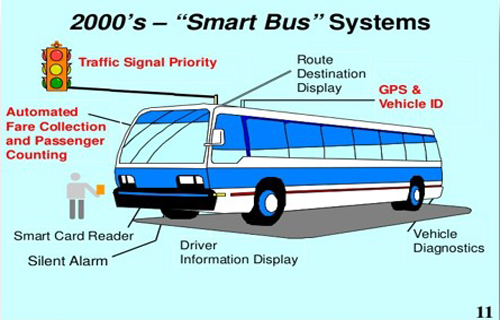 Smart Public Transport Lab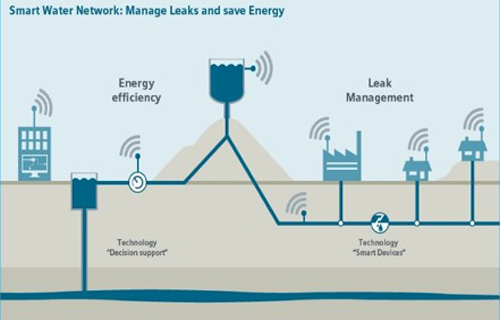 Smart City Lab