Center for Skill and Entrepreneurship Development
India Civil Aviation Scenario
India's civil aviation industry is on a high-growth trajectory. India aims to become the third-largest aviation market by 2020 and the largest by 2030. Estimate  indicates  that  by  2035,  the  Indian  Civil  Aviation  sector  (across  the  study segments of Airport, Airlines, Cargo, MRO, Design and Manufacturing) will  employ 0.8 to 1 million personnel directly and another 3 million indirectly.
India is the ninth-largest civil aviation market in the world, with a market size of around US$16 billion. India is expected to become the third largest aviationmarket by 2020#.Indian domestic air traffic is expected to cross 100 million passengers by FY2017, compared to 81 million passengers in 2015, as per Centre for Asia Pacific Aviation (CAPA).
India is among the five fastest-growing aviation markets globally with 2100 million new passengers. The airlines operating in India are projected to record a collective operating profit of Rs 8,100 crore (US$ 1.29 billion) in fiscal year 2016, according to Crisil Ltd.
According to data released by the Department of Industrial Policy and Promotion (DIPP), FDI inflows in air transport (including airfreight) between April 2000 and March 2016 stood at US$ 931.05 million
India Defence Aerospace Scenario
Indian industry today is on the threshold of entering into a new era where it will assume greater responsibility in making the nation self-reliant in Defence Production. The resurgence of India's manufacturing sector has been remarkable. Not only are the profits soaring, the sector is also making its presence felt abroad as many Indian firms are becoming transnational companies.
The Indian manufacturing sector is internationally competitive with international quality standards, efficiency and manufacturing facilities. India is fast developing into a manufacturing hub for world corporations wanting to leverage the sector's proven skills in product design, reconfiguration and customization with creativity, assured quality and value addition resource scenario in the civil aviation sector.
The  need  for  qualified  and  appropriately  skilled  human  resource  is  a  must  in  any  sector.  This assumes greater gravitas in the civil sector with its tremendous growth potential and importance to the overall economy of the nation. The key current training set up for the aviation sector occurs through the government bodies and private players who offer courses across the various sectors of civil aviation. However, the current set up of training institutes as well as the quality of training imparted has resultedin several training challenges that have led to gaps, which are both qualitative as well as quantitative. India, also keen to strengthen its own aerospace industry and has asked majorweapon exporting countries to transfer technology to India.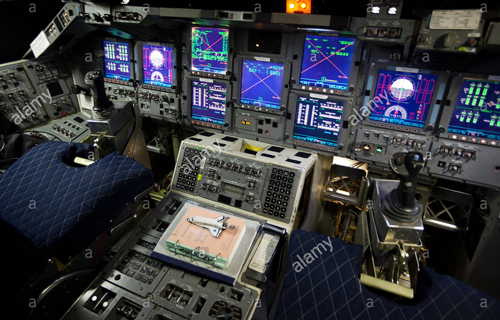 Avionic Lab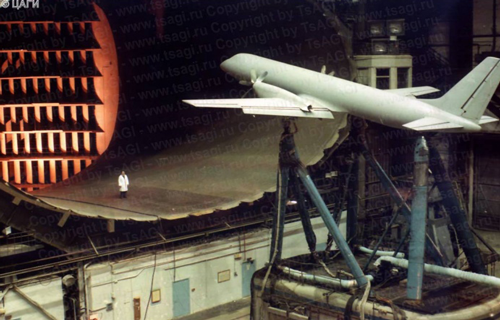 Flight Physic Lab
Advance Structures Design Lab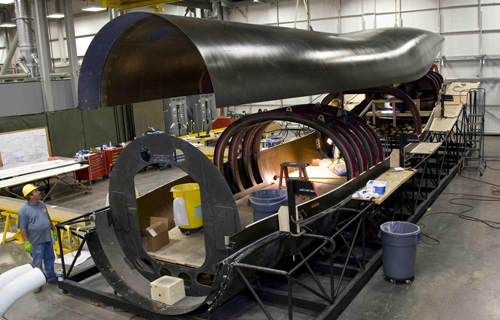 Composite Lab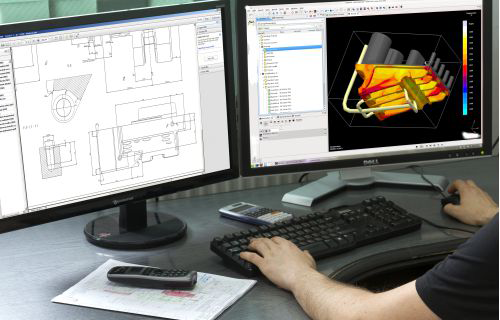 Product Design and Development Lab
Aircraft Systems Lab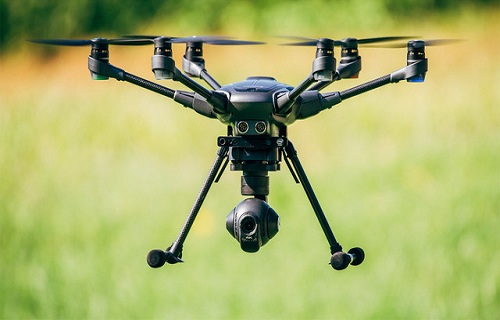 Drone Design Lab
Reality Lab