OUR VALUE ADDED TRAINING SERVICES
Students Recruitment Options:
i ) Recruit on campus
Our industrial partners ranging from OEM to Mid-market to SME will be invited for campus interviews and we will coordinate for :
Pre-Placement Talk
Formal interview
Written Test
Group discussion
Technical Interview
Post-Placement Talk
Effective interview techniques to help candidate to gain success in interviews
ii ) DCS HR Direct Initiative
As a part of Training program DCS HR team will set up a separate vertical to directly cater the needs of the students by helping them getting recruited by Industries. The team will be visiting Industries and coordinating with their HR team and facilitate the interviews.
iii ) HR Agency
Specialized HR Agencies in technical hiring will be on our Panel and work as our recruitment partners to bridge the gap between Industry and colleges.
iv ) Internship of students
Internship of students during the course in companies having business relationships with DCS for pre- exposure to Industrial scenario.
CONVERT YOUR ACADEMIC KNOWLEDGE INTO INDUSTRY ORIENTED PRACTICAL KNOWLEDGE!
DCS has initiative "DCS internship program" the mission is to identify bright, serious and dedicated students/interns from college and give them extraordinarily tough challenging real life projects that will significantly elevate their learning to newer levels.
Make yourself industry ready by working as intern in while attending training programme in DCS.
Duration: 1 Month/ 3 months/ 6 months
Benefits of the Internship Program
Test-drive the talent.
Increase productivity
Increase employee-retention rate.
Enhance perspective
Take advantage of low-cost labor.
Find free-of-charge
Give back to the community
Support students.
Benefit your small business.
Benefits for Students:
Bridge the gap between theoretical study and the professional world
Find out exactly what engineers do in order to decide if they want to spend their lives as engineers
Discover why they're studying math, physics, and theory
Become professionals who can take their learning in the classroom and adapt it to the workplace
Get a head start on classroom learning by working with engineering principles on the job
Have Internship Program participation noted on their transcripts
Gain self-confidence and motivation and develop expertise in interacting with people
Become more attractive to employers because they're already trained and can be productive immediately
Improve significantly the level of job and salary offers they get upon graduation
Develop professional behavior and social skills
Benefits for organization:
The opportunity to prescreen our most ambitious and enthusiastic students—the kind who thrive on challenge
The opportunity to evaluate temporary employees while deciding whether to make a permanent offer
An infusion of new ideas and methods
An excellent source of short term employees
The opportunity to train an employee in your particular methods and processes
Participation in the educational process
Increased opportunities for technology transfer
DCS Students Are Working With Market Leaders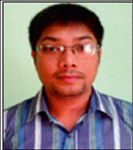 Arindam Patra
CAD Design Engineer
Johnson Controls
Pune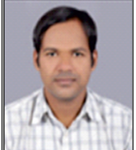 Nandalal Khandekar
App. Engg.Design
John Deere
Pune
Bhushan Chawarkar
Design engineer
ADCC
Nagpur
Dheeraj Deshmukh
E&;D Tata Motors Ltd
ERC
Pune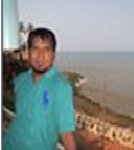 Susnehal Lade
Cummins India ltd
Pune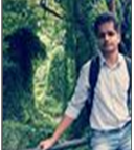 Nikhil Pahune
Design engineer
KPIT
Pune
Jayant Paradkar
Group Leader General motors
Pune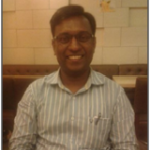 Shekhar Kelzarkar
Project Leader
at
Onward
Technologies Ltd.
Ajit Wandhare
Associate Engineer at
caterpillar Inc
Chennai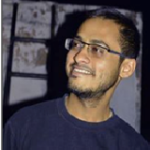 Ashwin Dixit
Planning engineer
Thyssenkrup
Industrial solutions
Nikhil Bansal
Static equipment
Gurgaon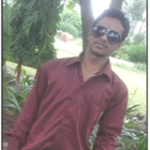 Rahul Sah
Associate design
Engineer
Fluor Daniel
India pvt. Ltd.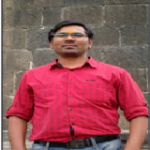 Mahendra Pounikar
Design engineer
Emerson innovation
Pune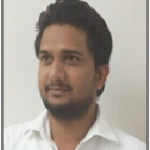 Sandeep Patil
Planning
engineer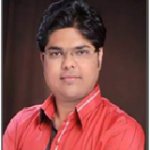 Pratik Somkuwar
Carraro india pvt. Ltd.
Pune
Nitin Sonwane
Design engineer
Pix transmissions
Nagpur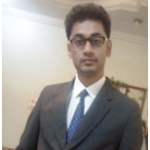 Pankaj Kamdi
Assistant Manager
Technical Dalmec
India pvt ltd.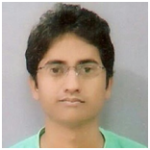 Ganesh Gaikwad
Geometric limited
Pune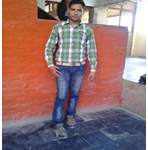 Pravin Sao
Assist Design engineer
WRD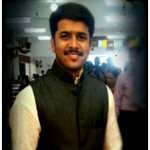 Anurag Rewatkar
Quality engineer
at Omnex
Roshan Ukay
Technomedia solutions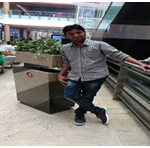 Gaurav Bansod
Atlas copco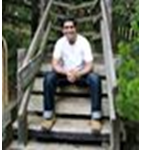 Sajid Sheikh
Chapel Frith
London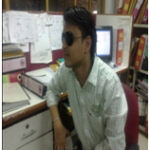 Vinod Narnaware
Design engineer
Johnson fits
private limited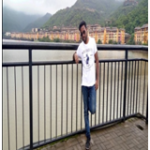 Amit Bingewar
Design engineer
Husco international
Pune
Susnehal Lade
Cummins india ltd
Pune
Kunal Nandanwar
Design engineer
MLT pack Services
Nasik
Saurabh Raghorte
Design engineer
Cummins india ltd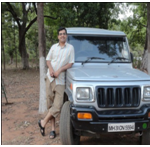 Roshan Ukay
Technomedia solutions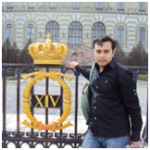 Amol Kinkar
Assistant manager design
Caldersys Refractory solutions
"Incredible support of trainers during training really helped me a lot".
Qualification: M.tech ,YCCE ,Nagpur.
DCS provided me the required training which helped me to work on CAD softwares as a skilled professional".
Design engineer at B.P. ergo,Nagpur
"DCS became the correct mentor for me to build my career path in Design industry."
Name: Tushar Fale
Qualification: B.E(mech), YCCE,Nagpur
"The staff at the DCS is very helpful ".
Qualification: B.E(mech), St. Vincent Palotti college,Nagpur
"Only DCS offers training required for developing professional skills for today's industries".
Qualification: B.E(mech), St. Vincent Palotti college,Nagpur
"Thank You for the support that DCS has provided".
Qualification: B.E.(mech)
"Thank you DCS, You are really great teacher for my career. I will always recommend you".
Qualification: M.tech ,YCCE ,Nagpur.
Works at CPRI,Nagpur.
"As said good guidence really help you in archiving goal, DCS does same job for me".
Qualification: B.E.(mech),S.B. Jain college ,Nagpur.
"I appreciate the team of DCS for sharing their experiences and valuable advice with me, and guiding me in my career".
Qualification: B.E.(mech),Ramdeobaba college,Nagpur.
REGISTER FOR TRAINING TODAY/GET THE BEST OFFER